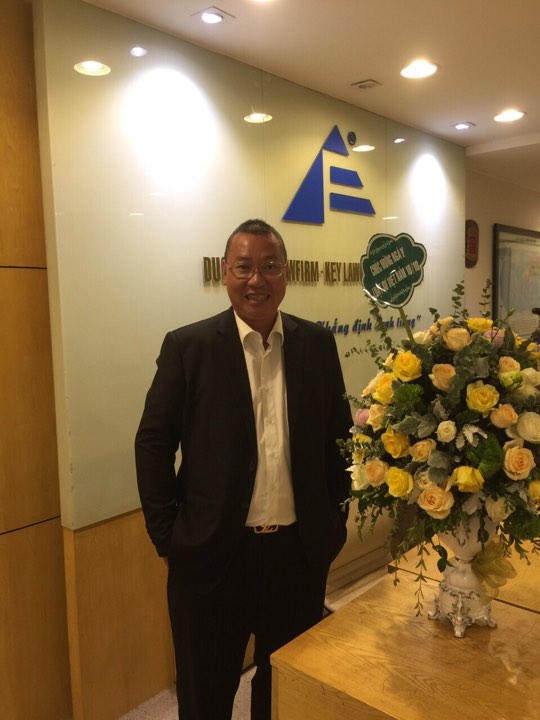 Senior Associate – Advocator
Le & Associates
A: 4th Floor, The Sun Building, Me Tri Str., Nam Tu Liem District, Hanoi.
Loyal - Accurate - Flexible
Mr. Xuan is senior associate –  advocator of Le & Associates. Having engaged in a number of cases in courts and arbitration institutions for 20 years, Mr.Xuan has adept capacity in dispute settlement. He has acted in disputes across a range of industry as finance and banking, construction, insurance, civil and criminal matters. Defending his clients in such industries, he safeguards them against a gamut of claims, including unfair competition disputes, breach of contract, trade secret litigation and consumer class actions. His strength is deep understanding of Vietnam regulations, logical mindset and legal acumen through years of practice, thereby offering incisive analysis and effective solutions to problem clients are facing.
Education and Organization
Graduated from Hanoi Law University in 2000;
Member of Vietnam Bar Association;
Member of Hanoi Bar Association.
Criminal
Civil
Finance and Banking
Administration